Help us Kickstart the Lives of Vulnerable Children in Kenya
One in every ten children in Kenya today is orphaned or vulnerable. These children are in vital need of support to ensure they have not only the essentials for life, but a chance to go on to achieve a bright future as they grow into adulthood. By fundraising for Kickstart Kids International you will be making a significant contribution to helping us support and empower these beautiful children.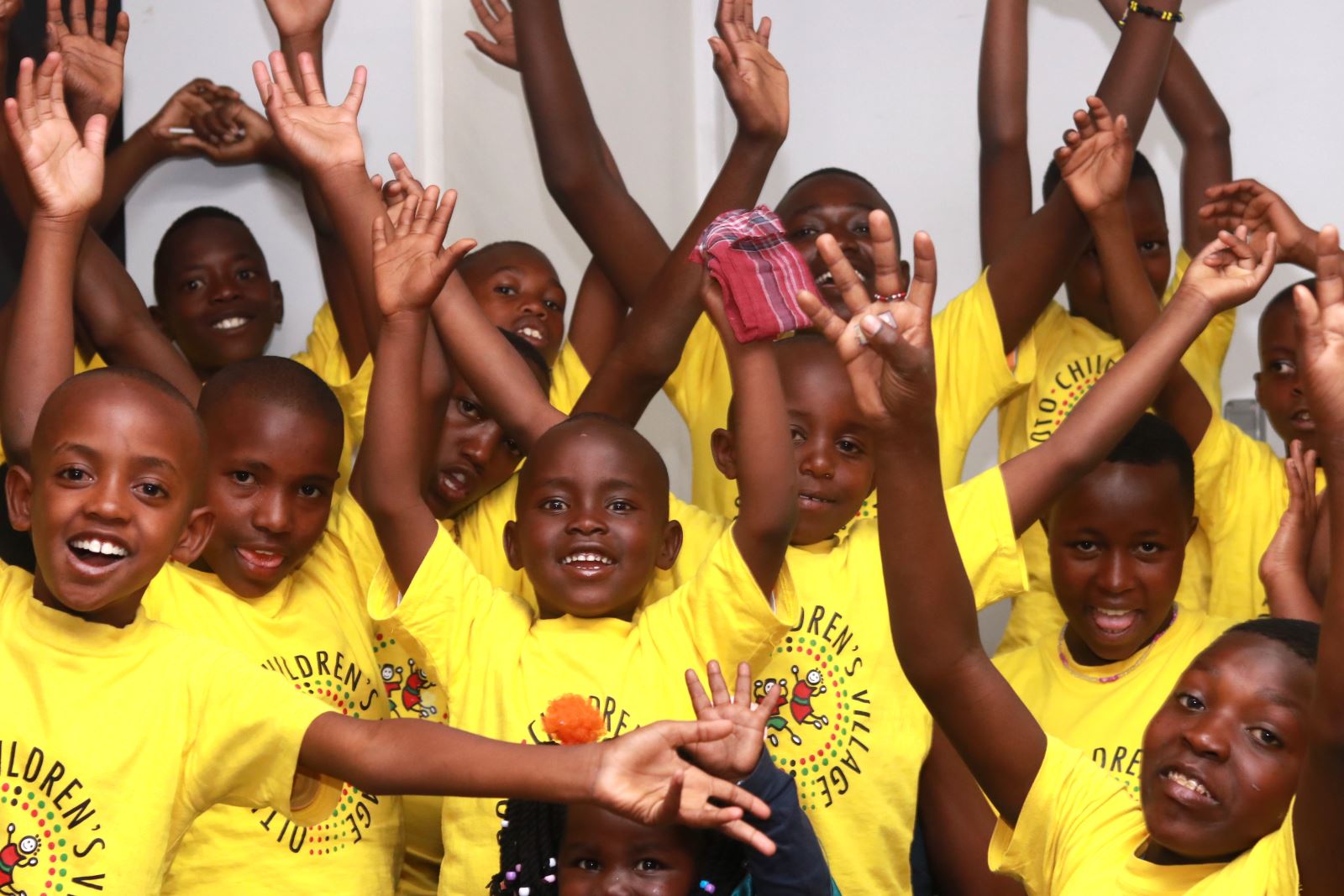 Who are we?
Kickstart Kids International is an entirely volunteer run, not for profit, non government development organisation. We work with local communities in sustainable ways to kickstart the lives of vulnerable children in Kenya. Learn more about us and explore our current project.
Kickstart Kids is centred around four key principles - Family, Community, Sustainability, and Integrity.
Family - We recognise that the best environment for a child to grow up in is a true family environment.
Community - Working in partnership with local communities to deliver projects that benefit the whole district.
Sustainability - Providing environmentally and financially sustainable programmes that benefit kids for the long term.
Integrity - Keeping the kids at the centre of everything we do.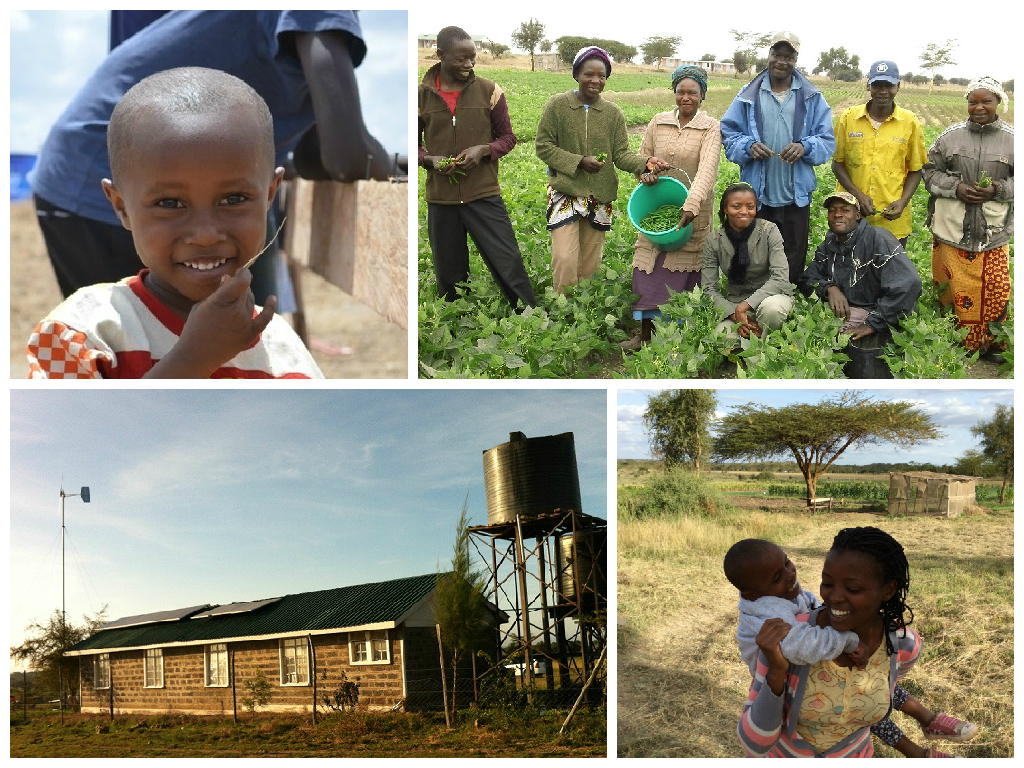 Our Fundraising goals
Through the generous support of our donors, Kickstart Kids built a children's village with a working farm at Olturoto Childrens Village (www.olturotochildrensvillage.org) in Isinya, just outside Nairobi with the eventual capacity to hold 24 children at any one time. Currently, the girls live in Grace house whilst the boys live in Joseph house. We strongly believe that every child deserves to live in a family and thus work to reintegrate the children in the shortest time possible by applying our Rescue, Empowerment and Reintegration (RER) Model. We also currently support 3 university students who live independently offsite.
Running the childrens centre at full capacity costs $80,000 per year. Until the farm can generate enough income to cover this cost, we need your help to raise these critical funds!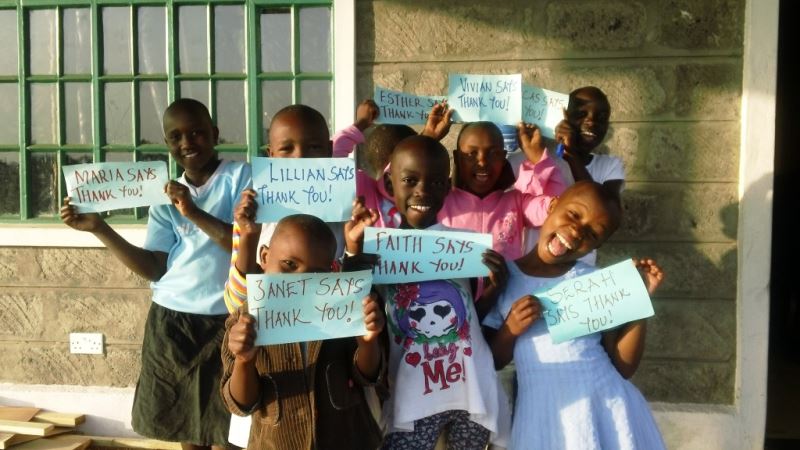 How can I get involved?
There are three easy ways you can get involved:
Run a Fundraiser for us! You can participate in any of your local community sporting events, host a morning tea at work, or come up with a truly unique idea of your own! To get started, click on 'Start Fundraising' at the top of the page.

Volunteer with us!

Donate to an existing Fundraiser or directly to our current project! Donations are fully tax deductible within Australia.
Fundraising
Fundraising has changed dramatically in recent years. In times past, Fundraising meant taking on the awkward task of knocking on the doors of strangers or stopping them in the street. Now you can raise funds much more easily, and in so many different ways! You can also use social media to supercharge your fundraising! Learn more about your fundraising options and how to get started, or simply click on 'Start Fundraising' at the top of the page.
Volunteering
Kickstart Kids is entirely volunteer run. So we need your help! At Kickstart Kids we believe that our Volunteers should have a clear understanding of what they will be asked to do, and the freedom to choose at the outset how long they wish to be part of our Volunteer Team.
We are actively recruiting Volunteers to support our amazing Fundraisers. If you would like to find out more, contact us!