ABOUT KICKSTART KIDS INTERNATIONAL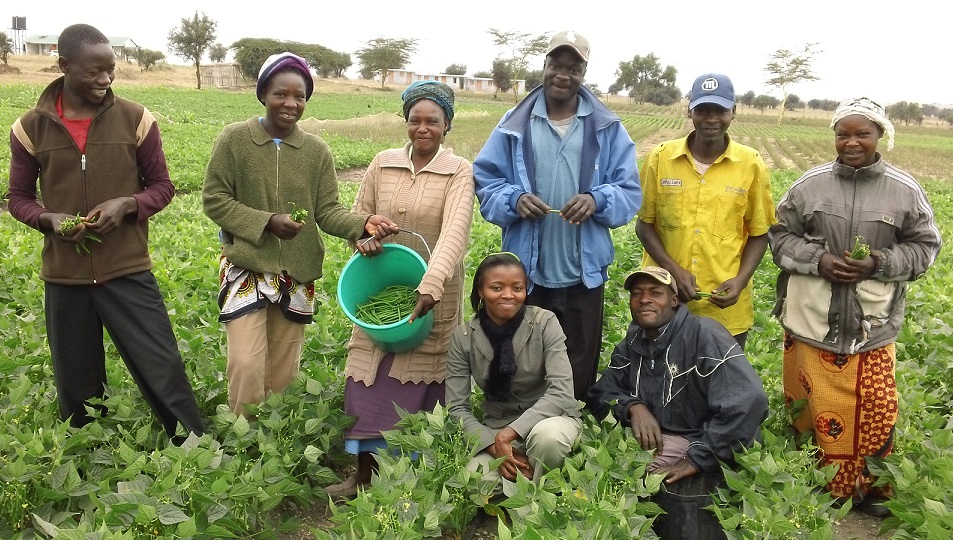 Kickstart Kids International is a fully accredited, non-goverment, not-for-profit organisation working with local communities to kickstart the lives of vulnerable children.
How the Programme Works
Children selected for the Kickstart Kids International programme primarily come from very disadvantaged family situations. One or both of the child's parents may have died, the child's family may not have the financial means to support them, or the child's family may have other problems which mean they are not able to support them. These children are at very high risk of undernourishment, sickness & disease, and disempowerment.
The Kickstart Kids programme is based on the principle of "kickstarting" the lives of the kids in the programme. Initially this means providing them with a safe home, food, clothing, and a caring environment. This will quickly expand to include providing them with the necessary personal and social skills critical to daily life. Kickstart Kids works closely with the local school to ensure that the kids are enrolled in a suitable stage of education and have the uniforms, textbooks, and materials they need for learning.
The Kickstart Kids Programme is not a long-term orphanage. Consistent with our core principle of Family, we feel that the best long-term environment for a child to grow up in is a genuine family home. Most kids stay at Olturoto Children's Village for approximately one year, followed by two years of close supervision in their new family home. During the first year, Kickstart Kids works with organisations such as Retrak to identify potential future homes for these kids, sometimes with their original family, and often within their extended family or community. Progressive visits are conducted over the course of the year, and if at the end of twelve months the child is ready to make the transition, they move into their long-term family home and commence at least two years of close supervision. If they are not ready to make this transition, they stay at the Children's Village until a suitable arrangement is secured.